A design made by Holgersdotter captures the eye of the beholder and leads to creative conversations. For the objects to get their strong imprint; structures and materials are combined – organza meets wool, hard meets soft and the austere meets the romantic.
Visit the Holgersdotter studio in Stockholm, Sweden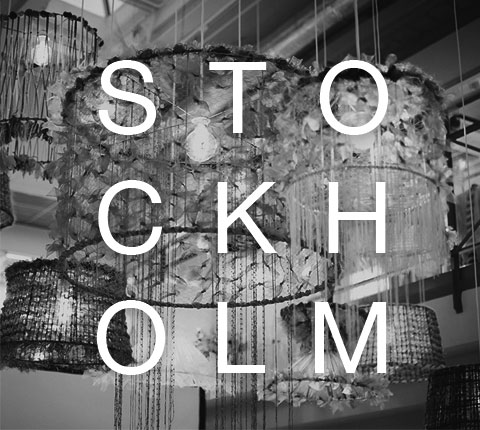 My studio in Stockholm is my room, my creative stronghold.
Where colors fight and make up.
Where materials lay side by side and flourish.
Read more
...And on the Swedish isle of Gotland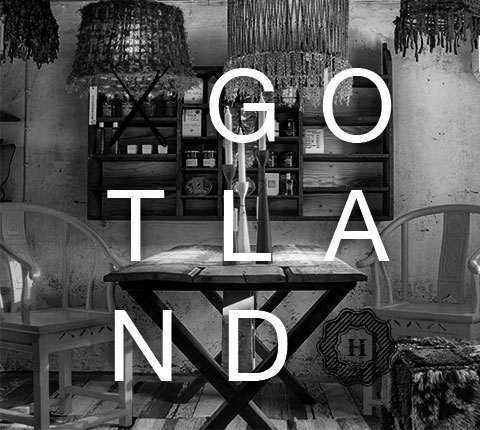 My inspiration on the Isle of Gotland is everywhere around me.
It all comes down to making yourself stop to embrace it.
Read more
Stockholm
Kyrkvägen 21, Täby Kyrkby
Gotland
Burs Stora Gläves 706
Holgersdotter on Instagram